Published at: October 6, 2023
Introduction
Mumbai
, a bustling city in
India
, is known for its posh and expensive areas. These areas are highly sought after by the wealthy and elite. In this article, we will explore the top
4 most expensive areas in Mumbai
and delve into what makes them so exclusive.
Let's start by taking a closer look at these luxurious neighborhoods. These areas are not just known for their exorbitant prices but also for their lavish properties and upscale amenities. From high-end residential complexes to swanky shopping malls and fine-dining restaurants, these
posh areas
offer a luxurious lifestyle like no other.
One unique detail about these areas is their proximity to prime commercial and business districts. This makes them a desirable choice for professionals and entrepreneurs who want to live close to their workplace while indulging in luxury living. Additionally, these areas often boast excellent connectivity with well-developed infrastructure, making them convenient for residents.
Now, let's discuss some suggestions for those interested in exploring or investing in these posh areas. Firstly, it's crucial to conduct thorough research and seek guidance from real estate experts who are familiar with the local market. They can provide valuable insights into property trends, pricing, and future prospects.
Additionally, it's important to carefully consider your budget and financial goals before venturing into these high-end neighborhoods. While the allure of posh areas may be tempting, it's essential to ensure that the investment aligns with your long-term plans and financial capabilities.
To explore luxurious apartments in Mumbai, visit Salsette27 for a glimpse into opulent apartments in the heart of the city.
Juhu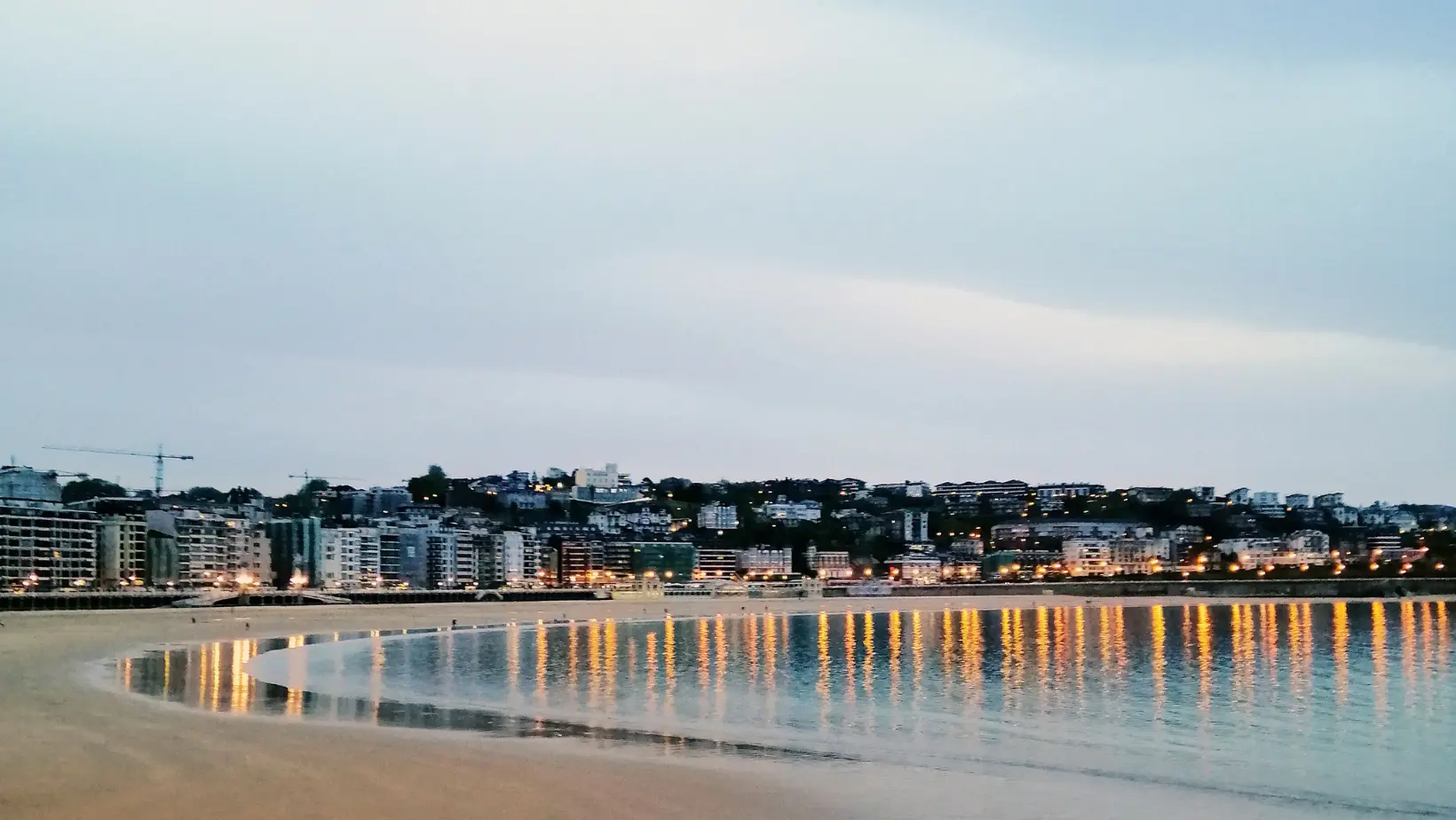 Juhu
, an upscale suburb in
Mumbai
, is known for its luxurious lifestyle and high property prices. This posh area is home to many
Bollywood
celebrities and wealthy individuals.
Juhu Beach
, one of the most popular attractions in
Mumbai
, adds charm to this already prestigious locality. With its wide range of upscale restaurants, high-end shopping malls, and luxurious flats, Juhu

surely offers a lavish lifestyle.



Moreover, this area is well-connected to other parts of the city, making it a desirable place to live. A true story that showcases the allure of Juhu

involves a renowned film star acquiring a lavish beachfront property in this posh area, further solidifying its status as one of the most desirable locations in

Mumbai.

Seeking a blend of luxury and convenience in South Mumbai, exploring 2BHK apartments at Salsette27 could be the beginning of an elegant living experience.


Malabar Hill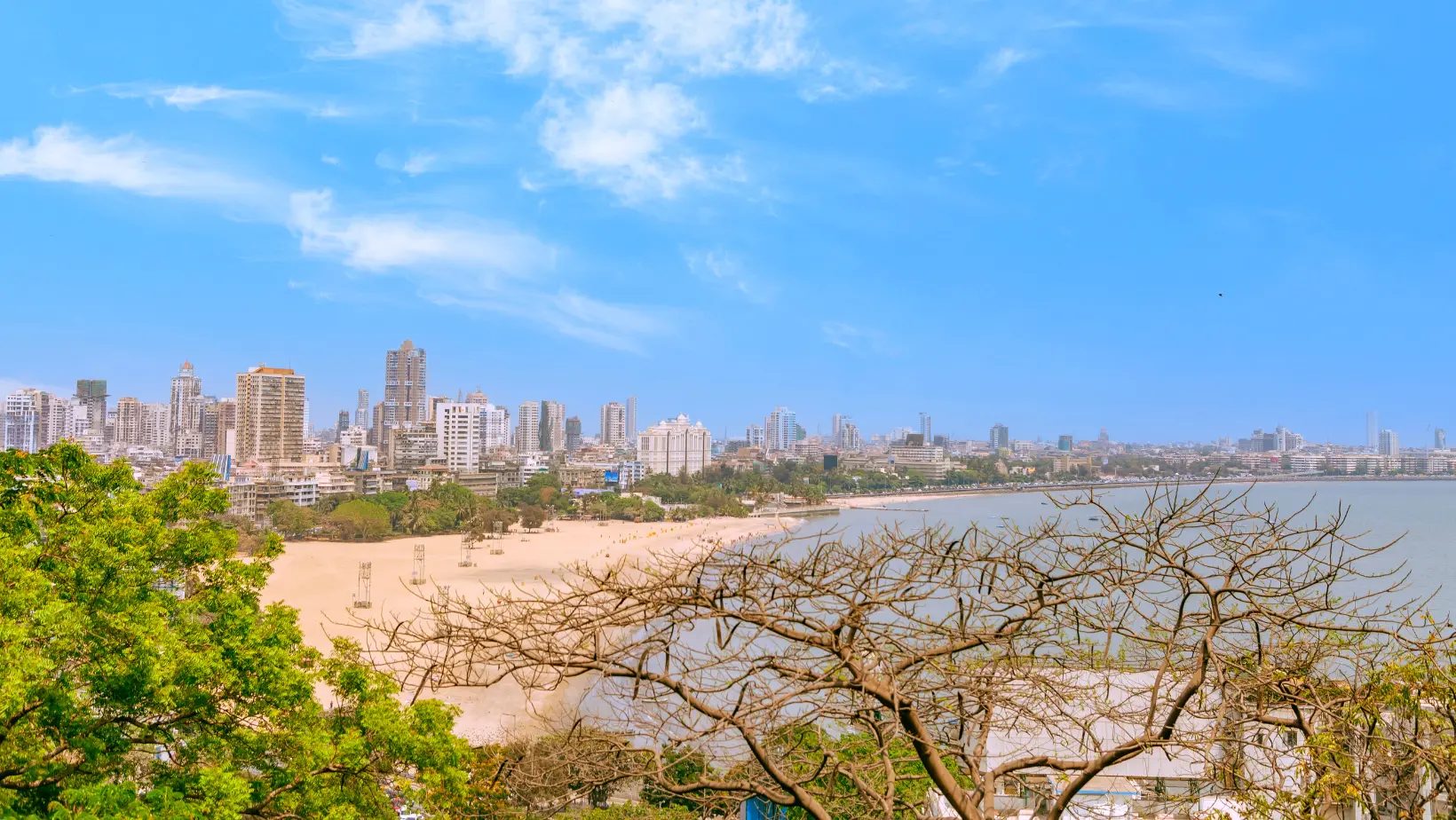 Malabar Hill
, one of
Mumbai's
most posh areas, exudes opulence and grandeur. This exclusive neighborhood is renowned for its luxurious residences and breathtaking panoramic views of the
Arabian Sea
. With its tranquil surroundings and lush greenery, Malabar Hill offers a serene escape from the hustle and bustle of the city. Its prime location and iconic attractions, such as the historic
Banganga Tank
and the famous
Hanging Gardens
, make it a highly coveted address for the elite. The charm of Malabar Hill lies in its peaceful ambiance, picturesque landscapes, and the unmistakable air of sophistication that permeates its elegant streets.
A true exemplification of luxury living, this upscale enclave has carved a niche for itself in Mumbai's real estate market, attracting discerning buyers and leaving a lasting impression on all who visit.
Cuffe Parade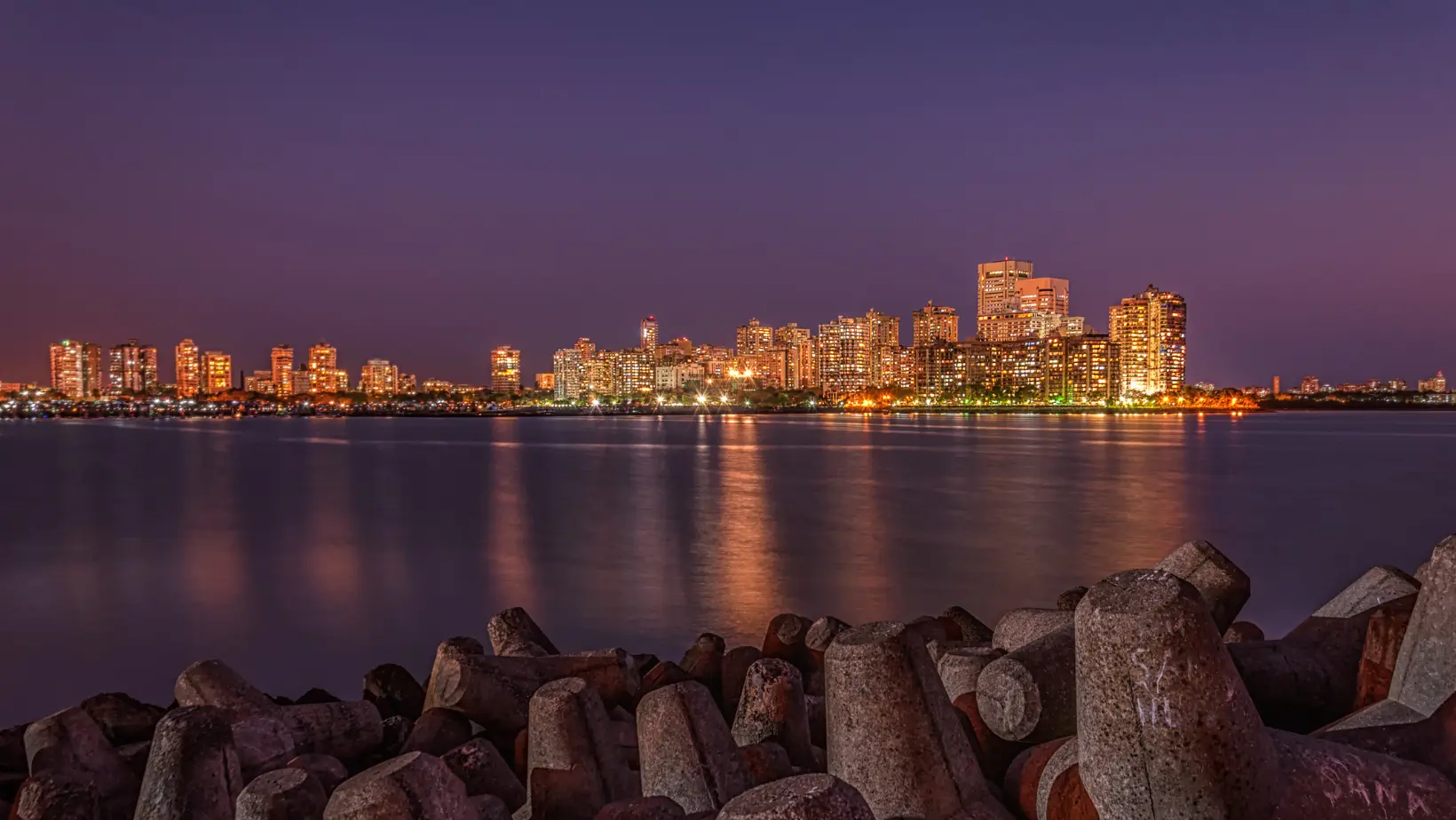 Cuffe Parade

, known as one of the most posh areas in Mumbai, is a renowned neighborhood that exudes

sophistication

and

luxury

. Nestled in South Mumbai,

Cuffe Parade

boasts a prime location with stunning views of the Arabian Sea.



It is home to opulent

residential towers,

upscale

restaurants,

high-end

retail stores, and

prestigious

business establishments.



The area is characterized by its impeccable infrastructure, meticulously planned urban design, and a thriving cosmopolitan atmosphere. Cuffe Parade

offers its residents an

exclusive

lifestyle, blending modern amenities with a rich cultural heritage.




Bandra West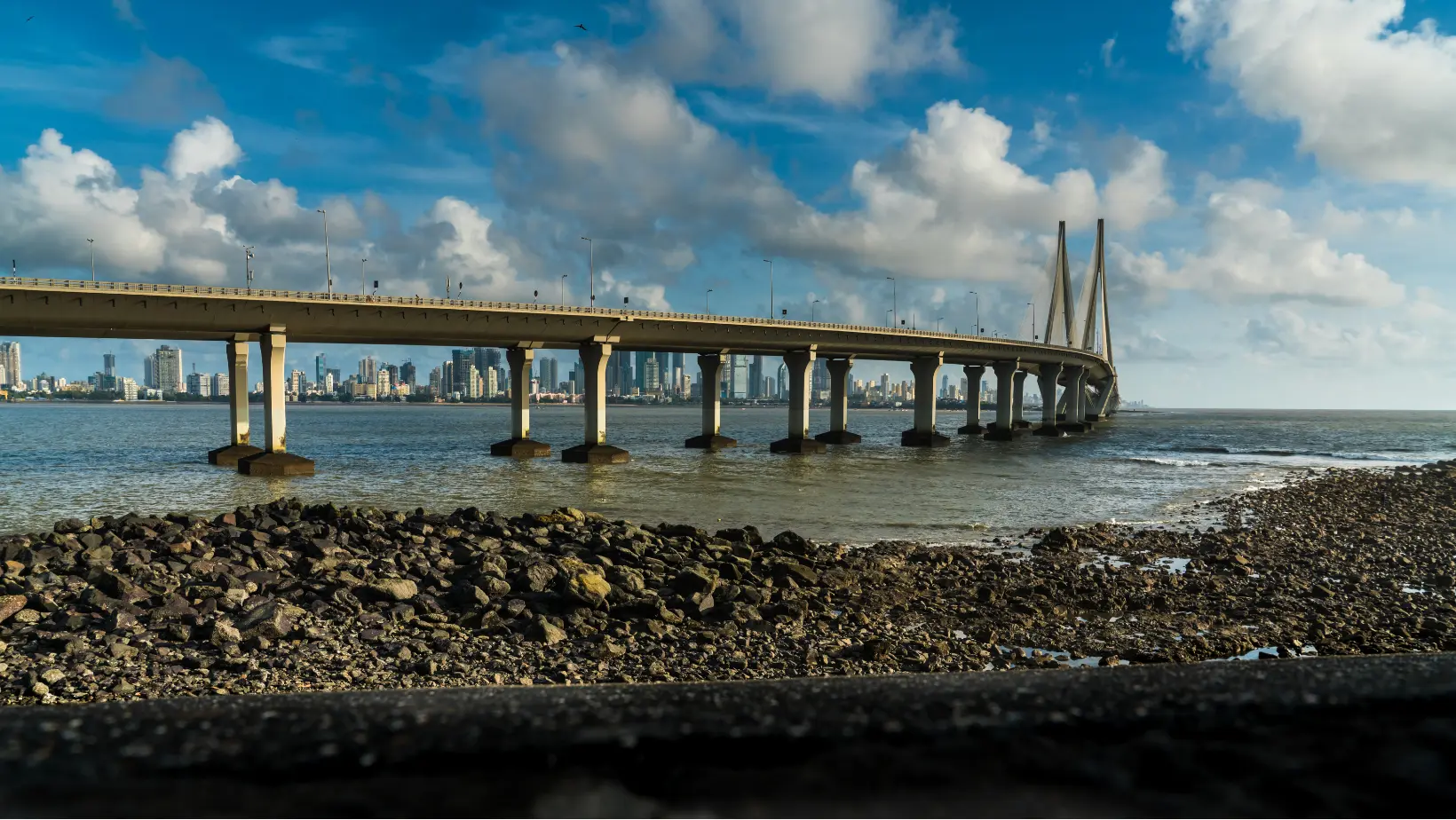 Bandra West

is one of

Mumbai's

most posh areas, known for its luxury and sophistication. It is highly regarded for its upscale residential properties, trendy cafes, and vibrant nightlife. With its proximity to the Arabian Sea, Bandra West offers stunning ocean views and a tranquil ambiance.



Additionally, the area boasts well-maintained streets, upscale boutiques, and renowned restaurants, making it a popular destination for the city's elite. For individuals seeking an exceptional living experience, Bandra West offers a harmonious blend of modern conveniences and a serene environment.


Conclusion



In the final analysis, the most posh areas in

Mumbai

, as revealed by the reference data, represent the epitome of luxury and exclusivity. These areas command exorbitant property prices and offer an

opulent lifestyle

, attracting the elite strata of society.



Additionally, they boast of

world-class amenities

, outstanding infrastructure, and proximity to major business and entertainment hubs.





 One unique detail that sets these areas apart is their distinctive architectural styles and iconic landmarks, adding to their allure. It is fascinating to delve into the true history of how these areas emerged as coveted addresses, shaped by factors such as

historical development

, urban planning, and evolving societal preferences.




FAQs about Most Posh Areas In Mumbai (Top 4 Most Expensive Areas)
What makes Mumbai real estate so attractive?
Mumbai real estate offers a perfect mix of practicality and luxury. The city has a developed infrastructure, a plethora of employment opportunities, a lower cost of living (excluding housing), and a robust public transport system.
Why is Juhu considered one of the posh areas in Mumbai?
Juhu, situated in the western suburbs of Mumbai, is known as the "Beverly Hills of Bollywood." It is home to celebrities and offers a range of low-rise structures and independent builder floors along with exceptional infrastructure, excellent connectivity, and best-in-class amenities.
What makes Malabar Hill one of the most expensive areas in Mumbai?
Malabar Hill, located in South Mumbai, is an exclusive residential address for some of India's wealthiest personalities.
It offers a three-side view of the Arabian Sea, features Hanging Gardens and seaside Chowpatty, and provides numerous social amenities and state-of-the-art physical infrastructure.
Why is Cuffe Parade considered one of the posh areas in Mumbai?
Cuffe Parade, situated near Nariman Point in South Mumbai, is developed with several commercial and residential high-rise buildings. It is home to landmarks like the Taj President Hotel, World Trade Centre, and Maker Towers. The locality offers the best social amenities and well-maintained physical infrastructure.